The joy of Knox Rail Salvage— located on Fifth Avenue just past the Greyhound Station— is that you just never know what you're going to find.
photos by David Luttrell
text by Adrienne Martini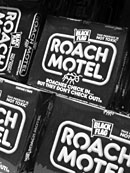 No matter how neatly a home is kept, unwanted invaders might creep, crawl, and fly in to disturb your domestic bliss. This is the kind of motel roaches fear—they're dead before they get a chance to steal the towels.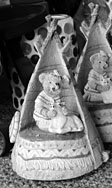 Every home needs more tchotckes. Here is a lovely plastic bear in a teepee, cradling his pet lamb. Nope, we don't know what it means either, but it sure is cute.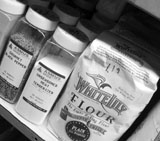 A house is not a home unless there are cooking supplies. Here White Lily flour, which makes the lightest, fluffiest biscuits, sits alongside ground black pepper and unseasoned meat tenderizer.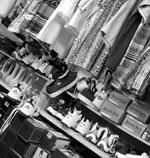 Fill your empty closets with a wide range of shoes and shirts.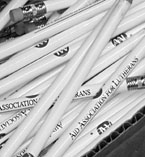 Prairie Home Companion's Garrison Keillor would love a pencil (or 30) that promotes Aid for Lutherans. Now, where does Knox Rail Salvage keep the sharpeners...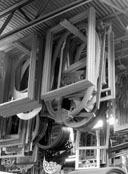 Work of every size is suitable for framing when you have this sort of selection.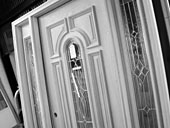 Even though Jim Morrison is dead and gone, the doors live on.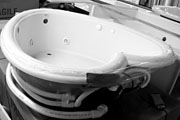 Install one of these heart-shaped whirlpools for your honey for next Valentine's Day. Grab a bottle of champagne—probably the only thing not sold here—and pretend you're hiding out in...Gatlinburg?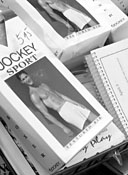 Easter is on its way. Stock up with a basket. Sure it's empty now, but if you wander around for a bit, you'll find plenty to fill it. Like, for example, some underwear.


March 22, 2001 * Vol. 11, No. 12
© 2001 Metro Pulse